No problem with SARS in the NW Canada area
April 19, 2003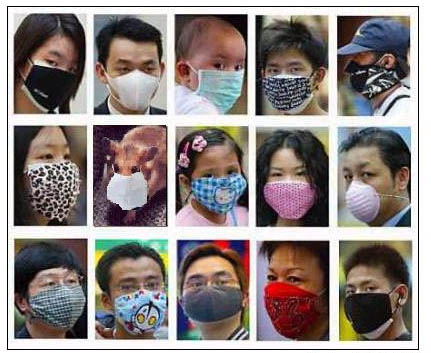 The Oxby's pet hamster takes care to avoid SARS.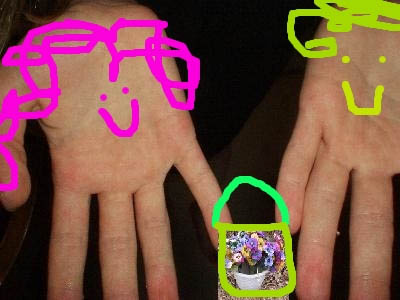 Sticky Hands (?) There's those flowers again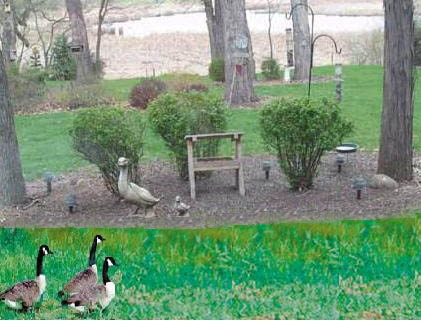 Seems someone imagined there should be real geese also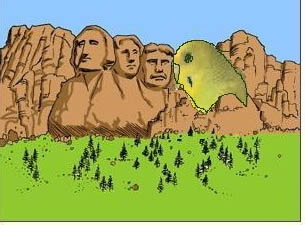 MOUNT SUNNY-MORE [our parakeet]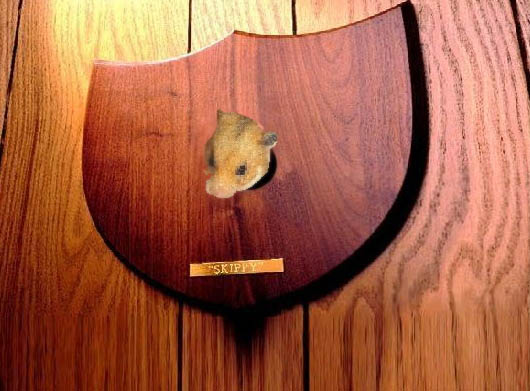 Trophy? Look carefully at the picture then try this site:
http://www.albinoblacksheep.com/flash/hamster.html
brrr photos from April 28, 2003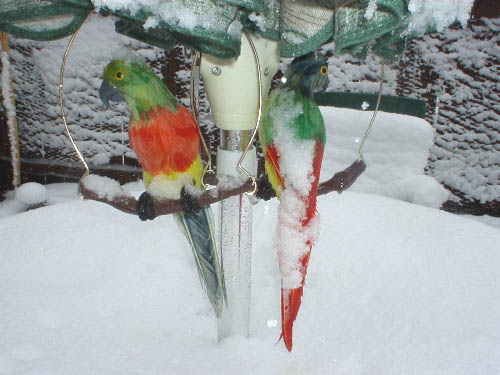 2 Brrr--ds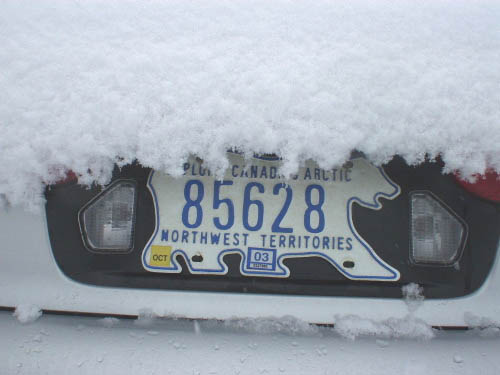 NWT Brr.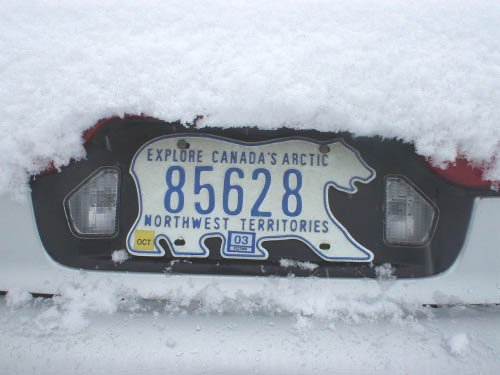 Arctic Brrr.
May 1 Snow is gone, but that seems to bring new problems --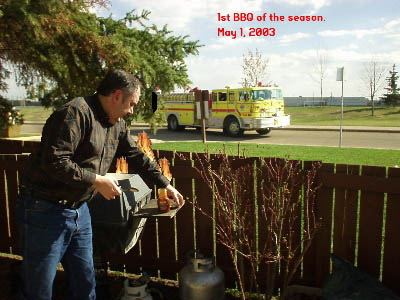 Paul bbq's & then there's the fire truck!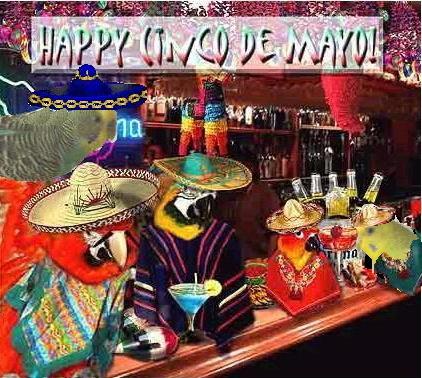 Happy Cinco de Mayo!
Our Parkeets, Angel on the left & Sunny on the right have flown the coop to Mexico for the holiday. Ole!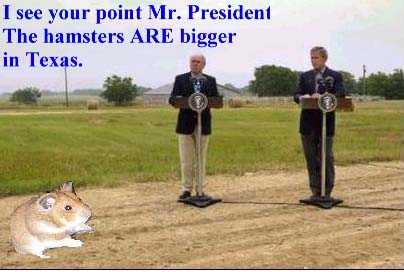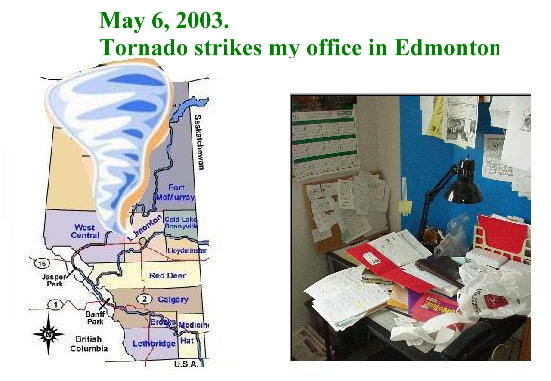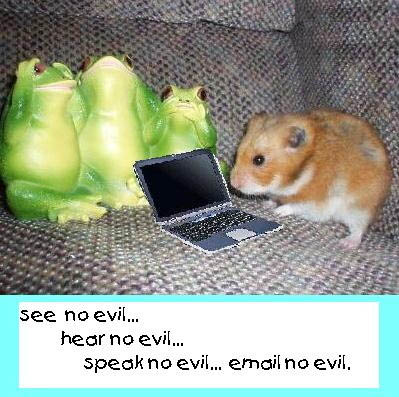 That's all for now