The following is a series of pictures showing the view of the back yard at our Hunter Fond du Lac home from the start in 2014 to the current view in August of 2016.
This is how the back yard looked after we moved in on Sept 2014.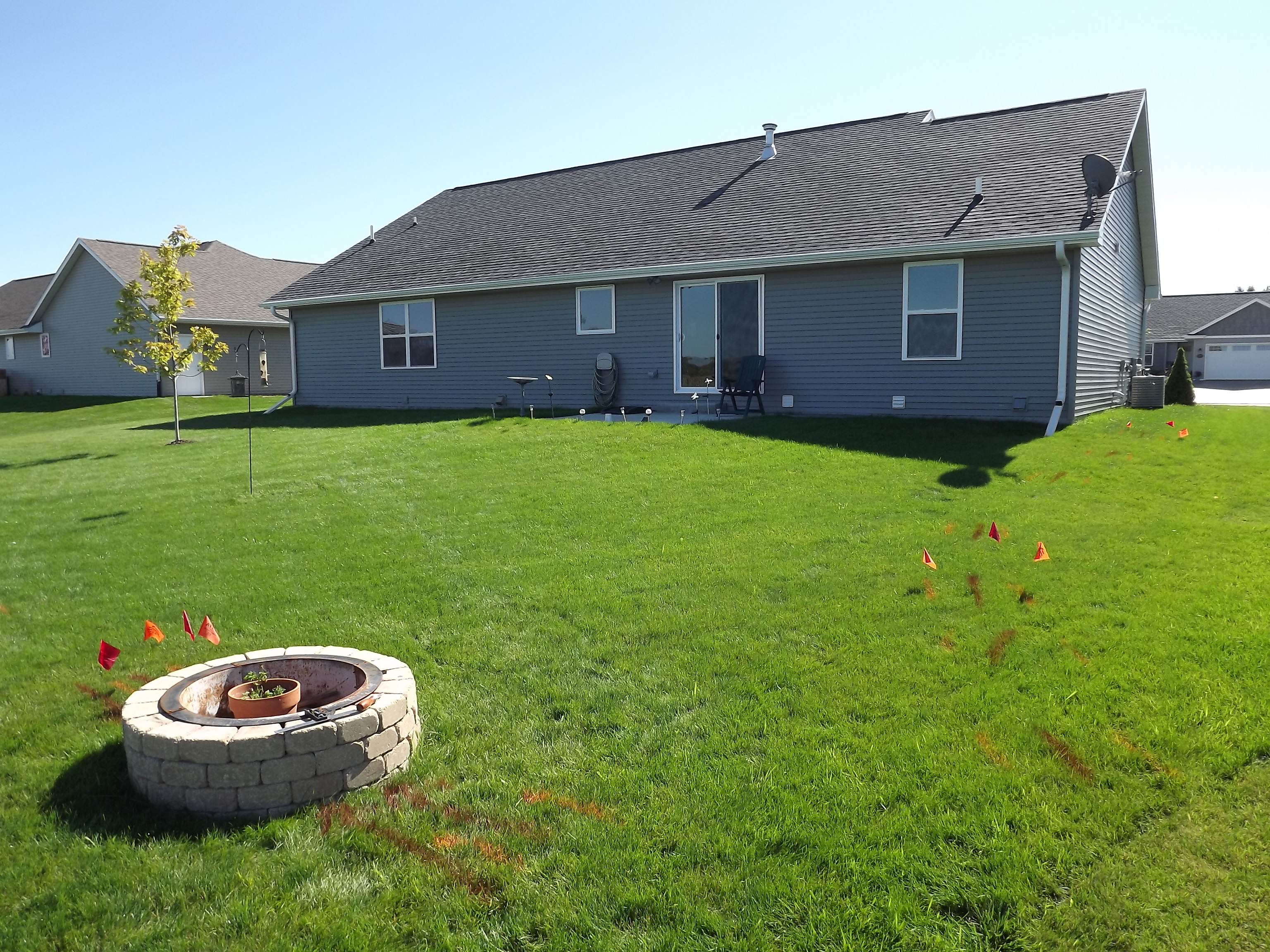 View from the other side of the yard - a little later (see addition of table).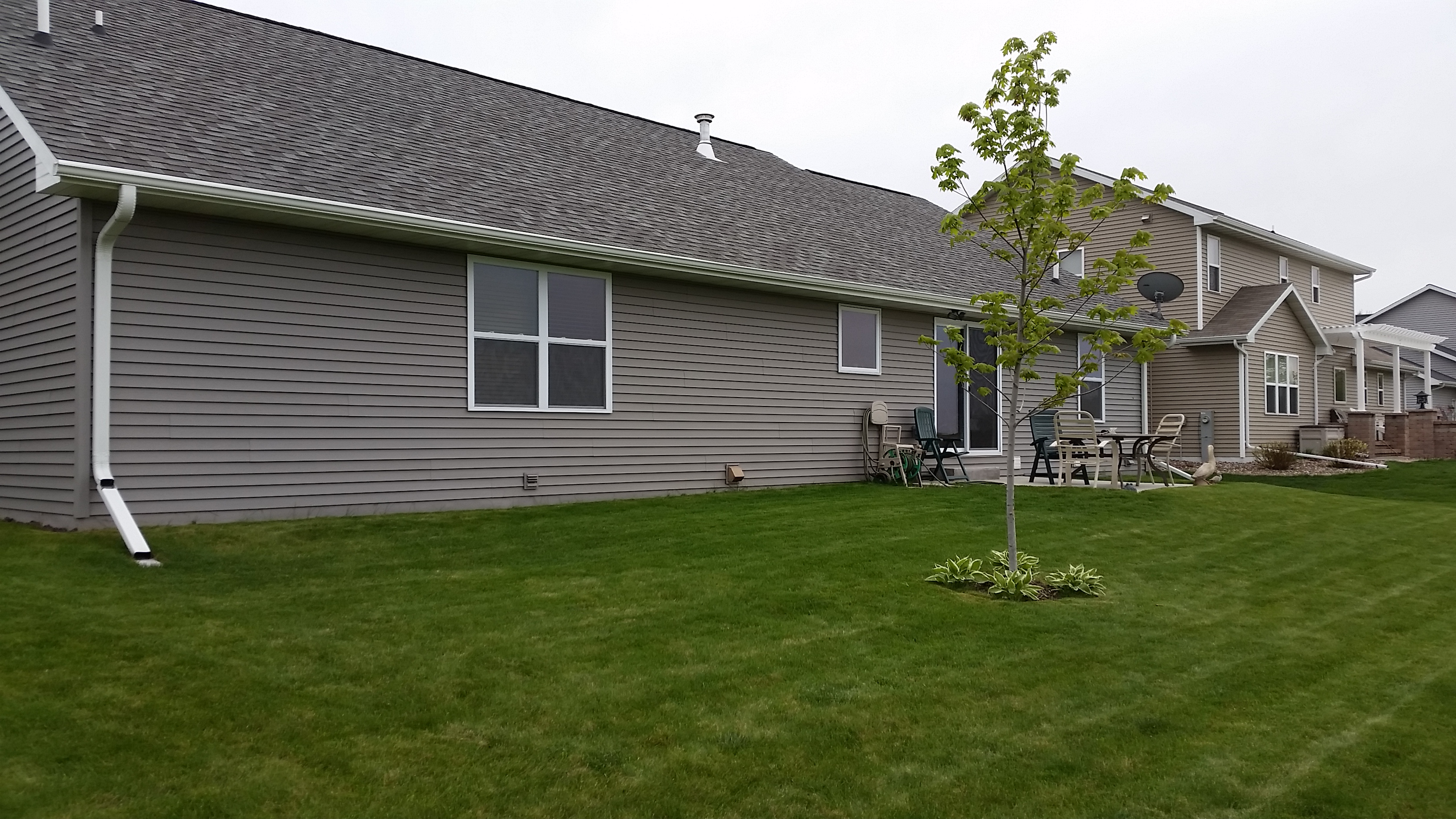 View August 2016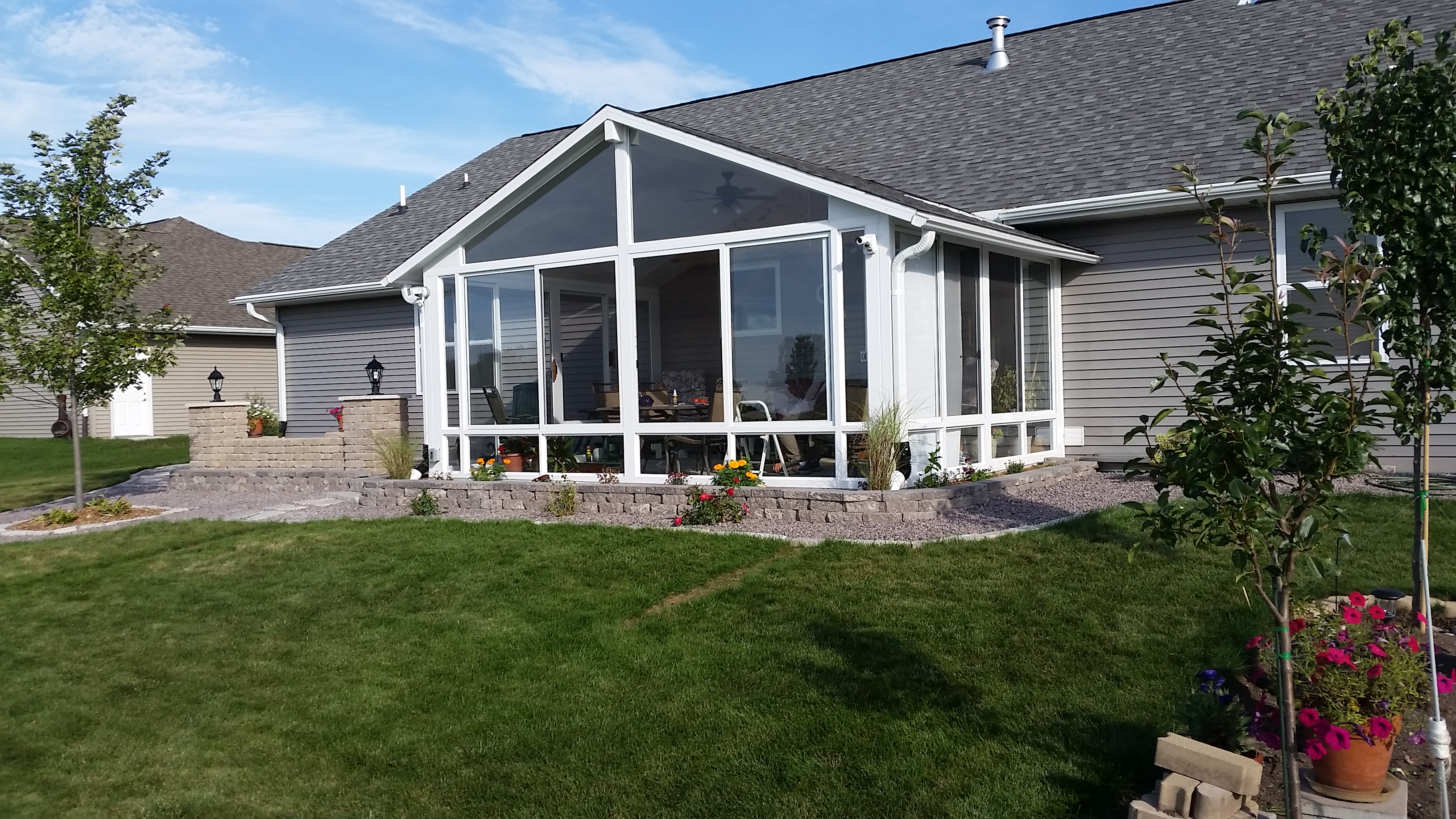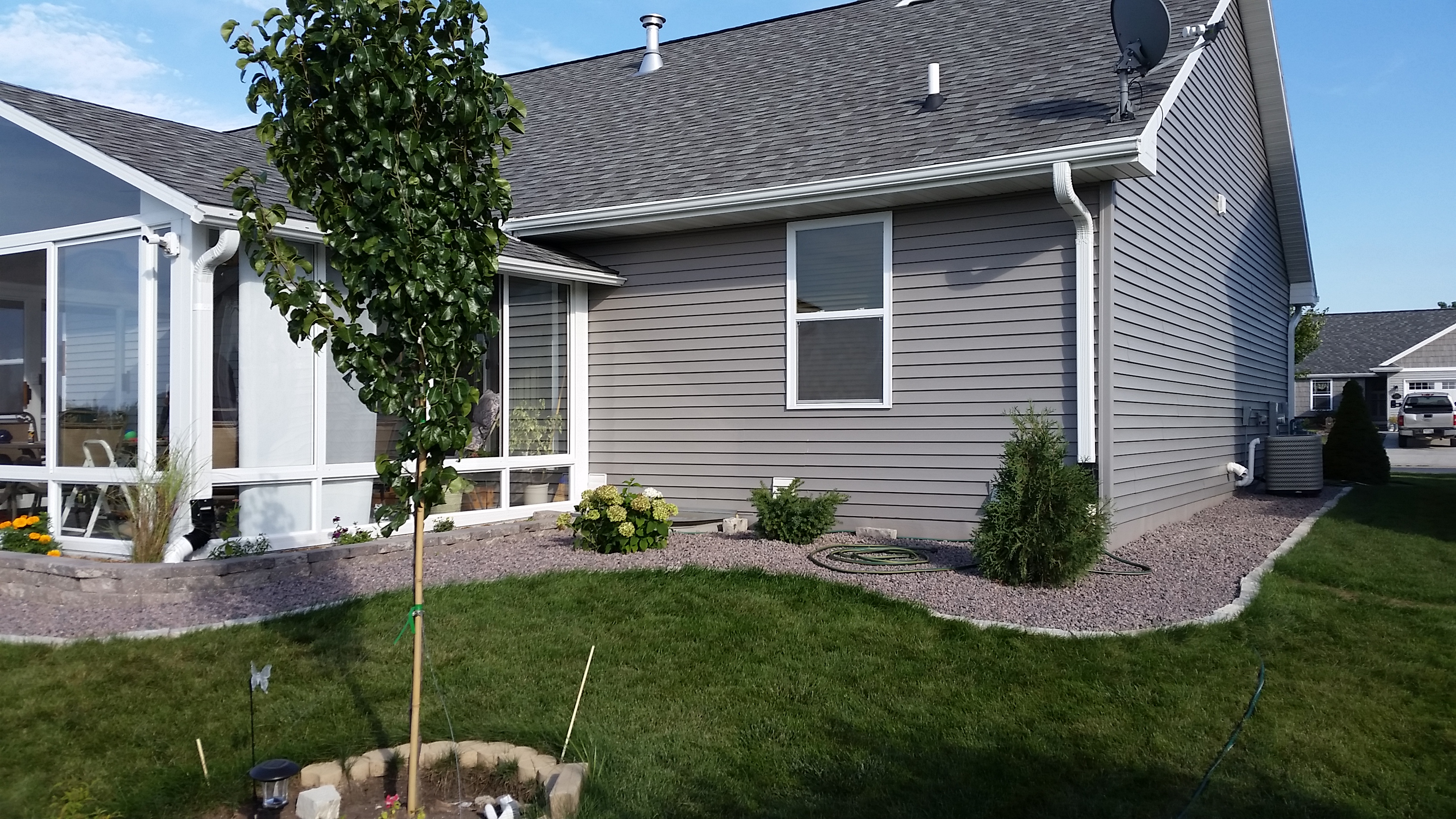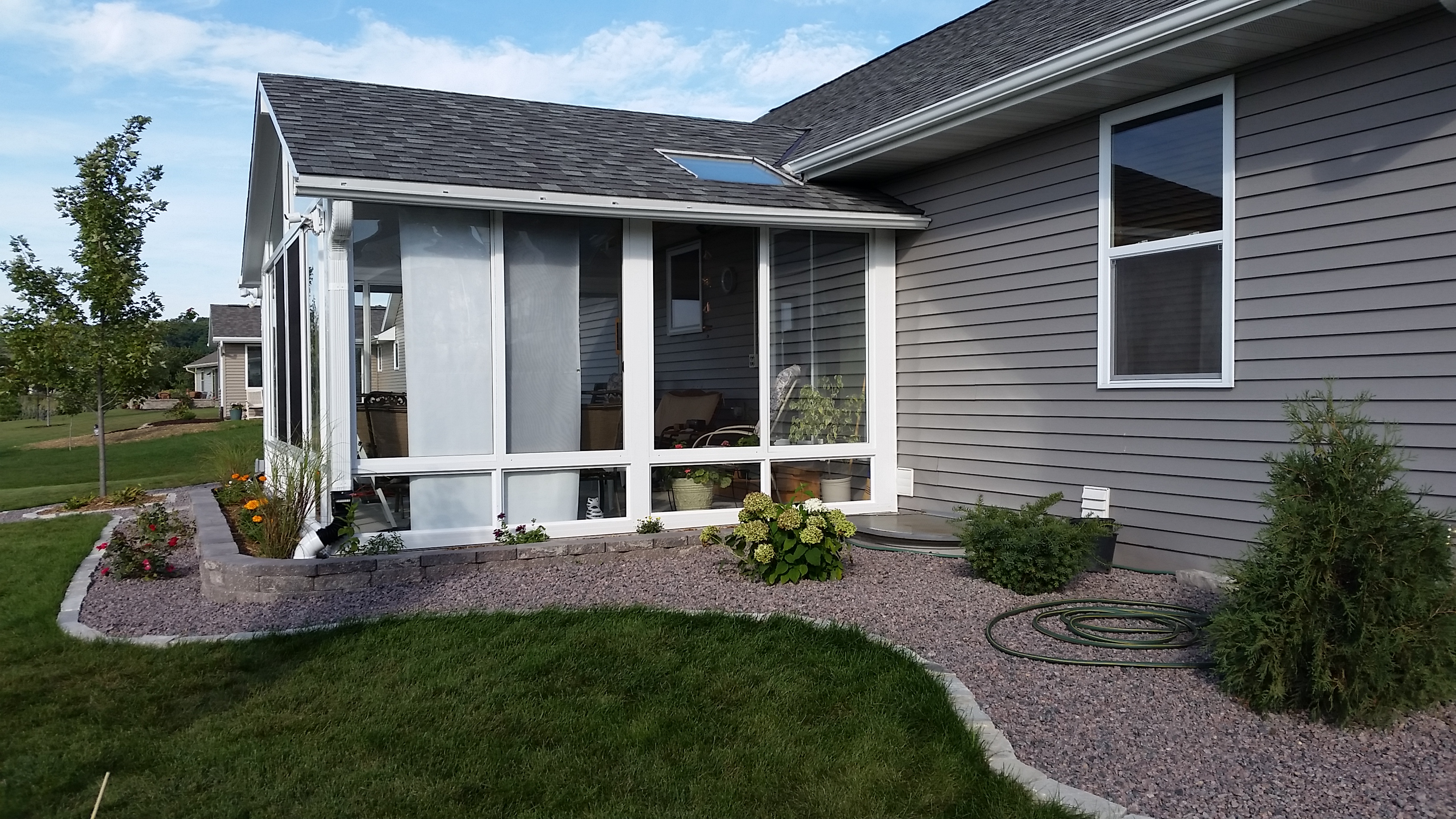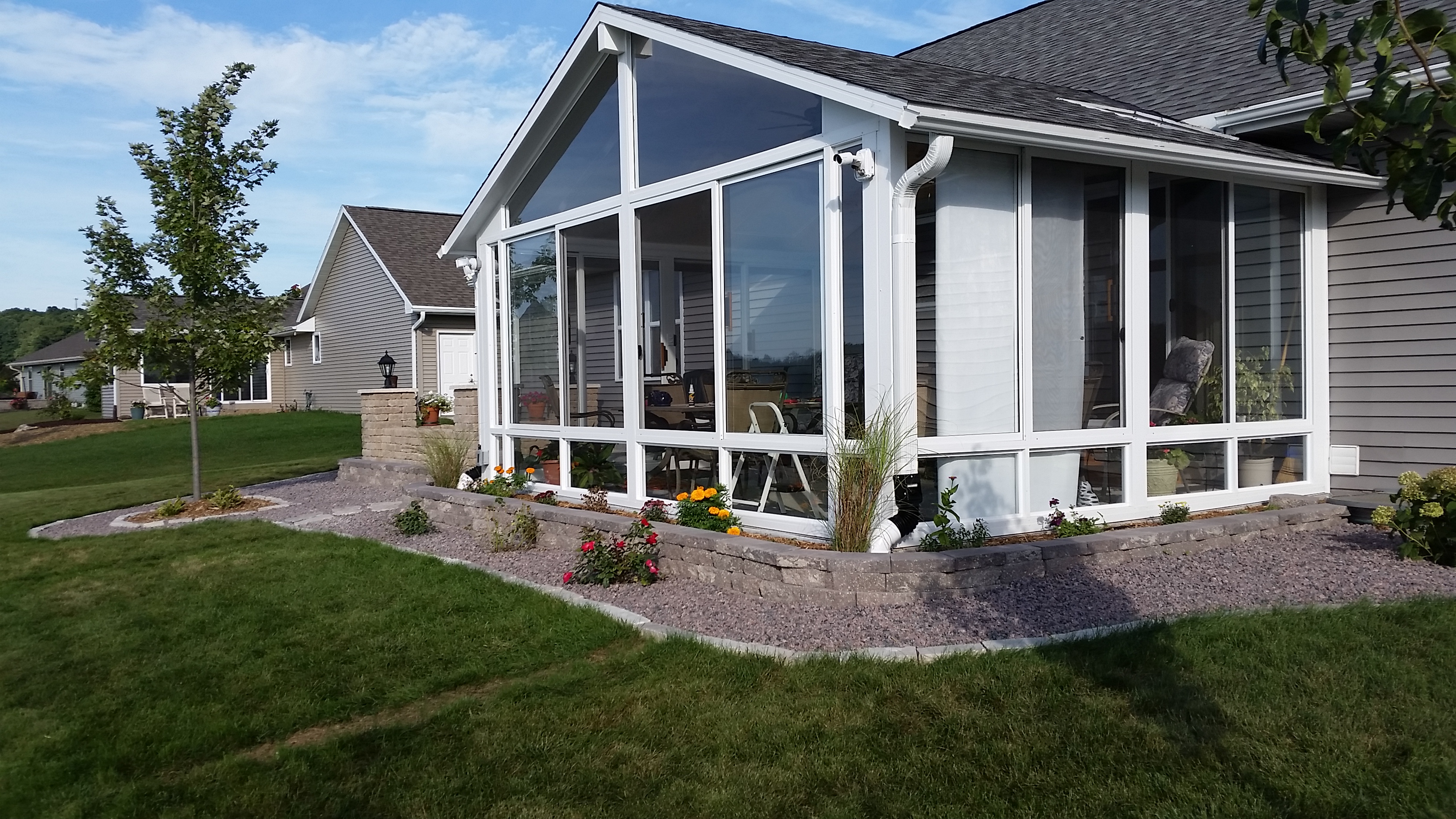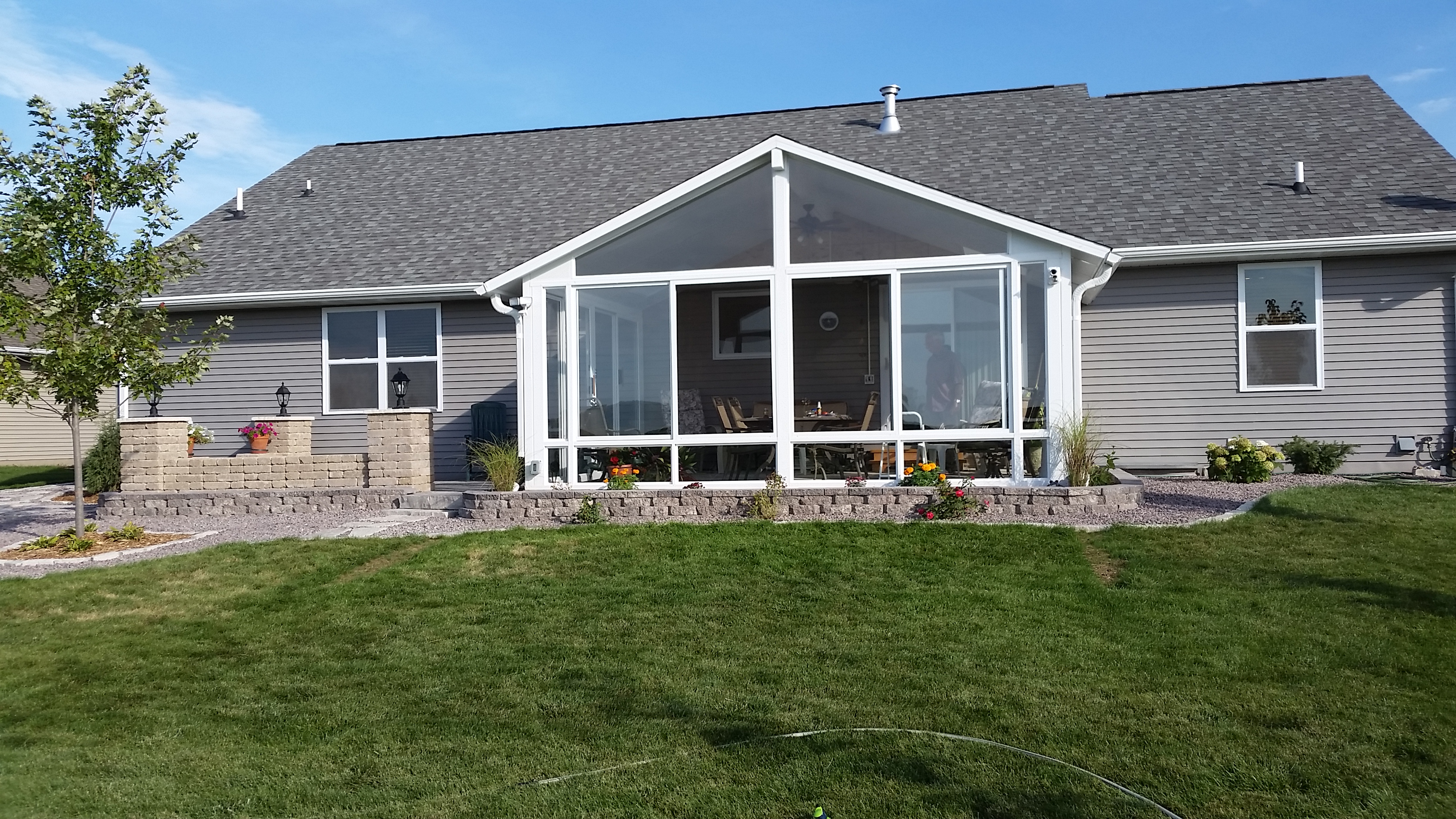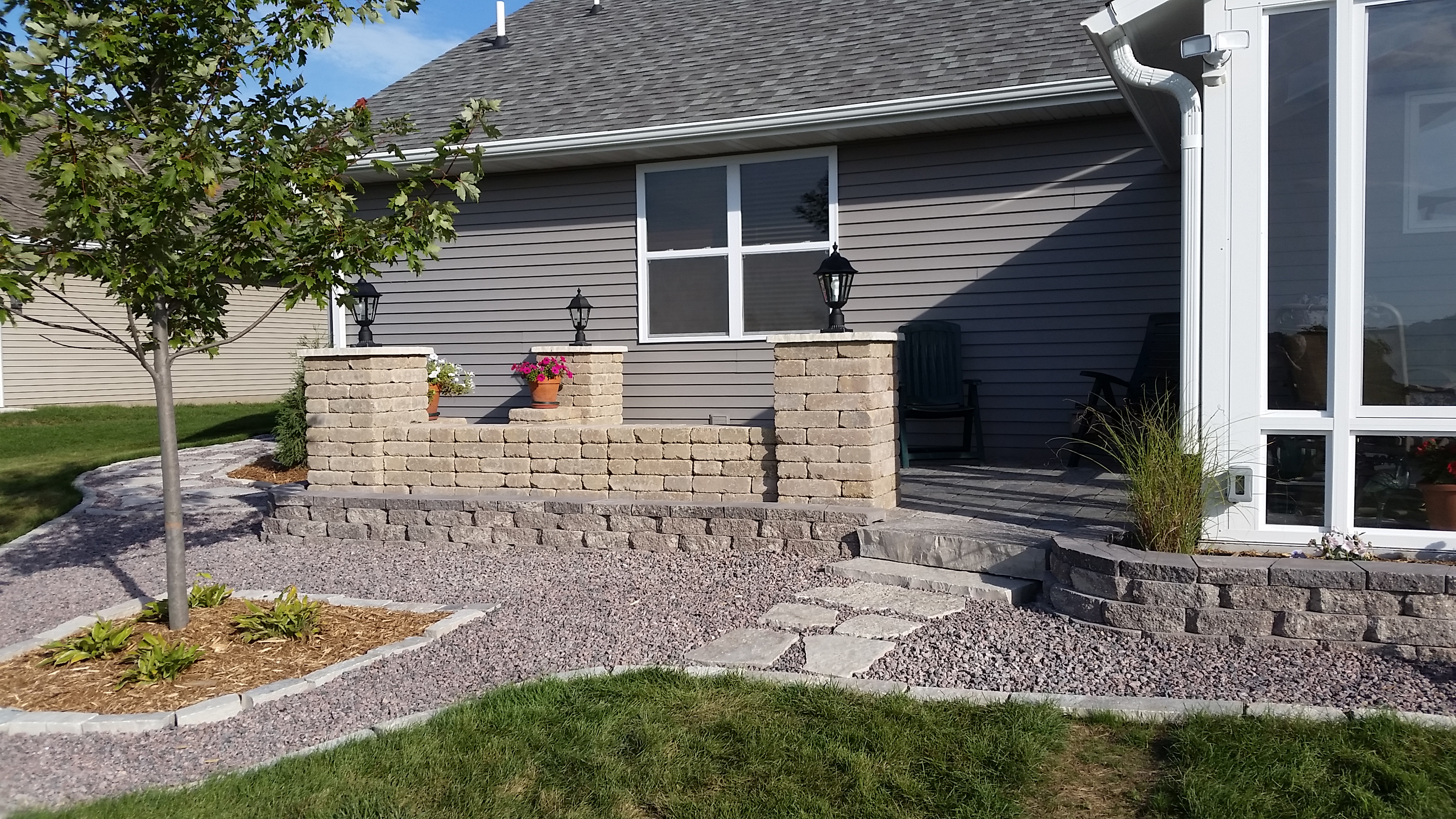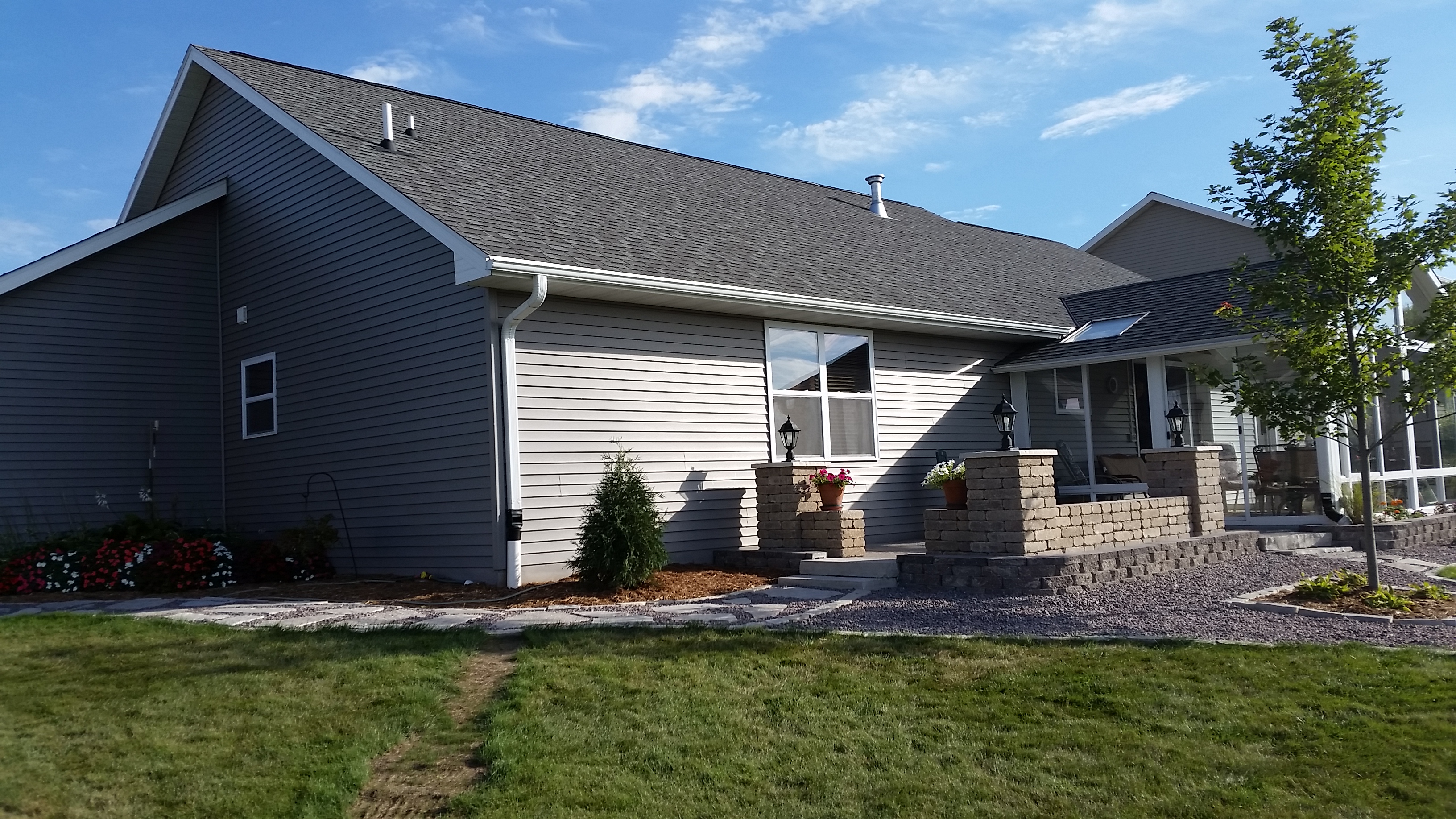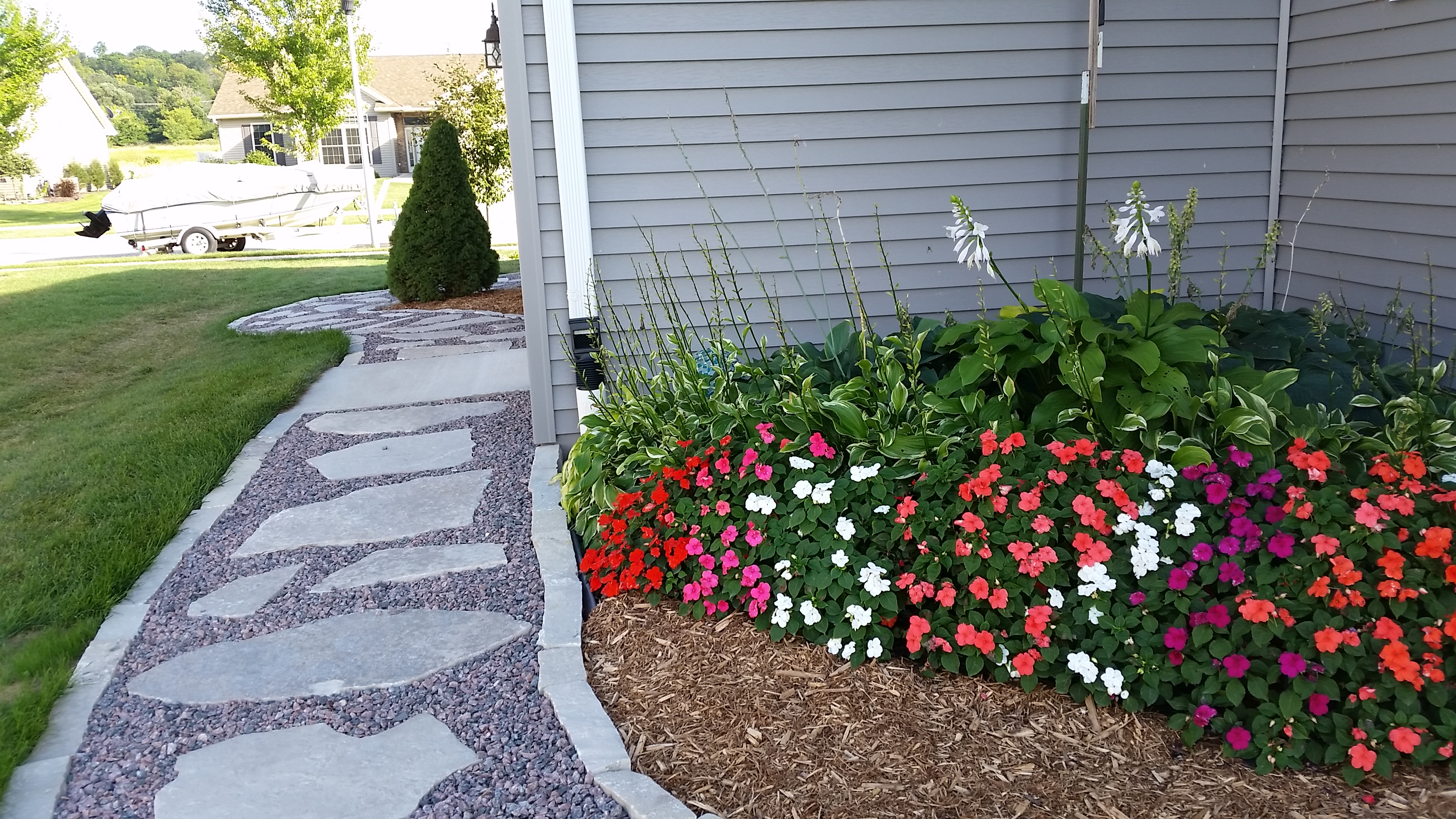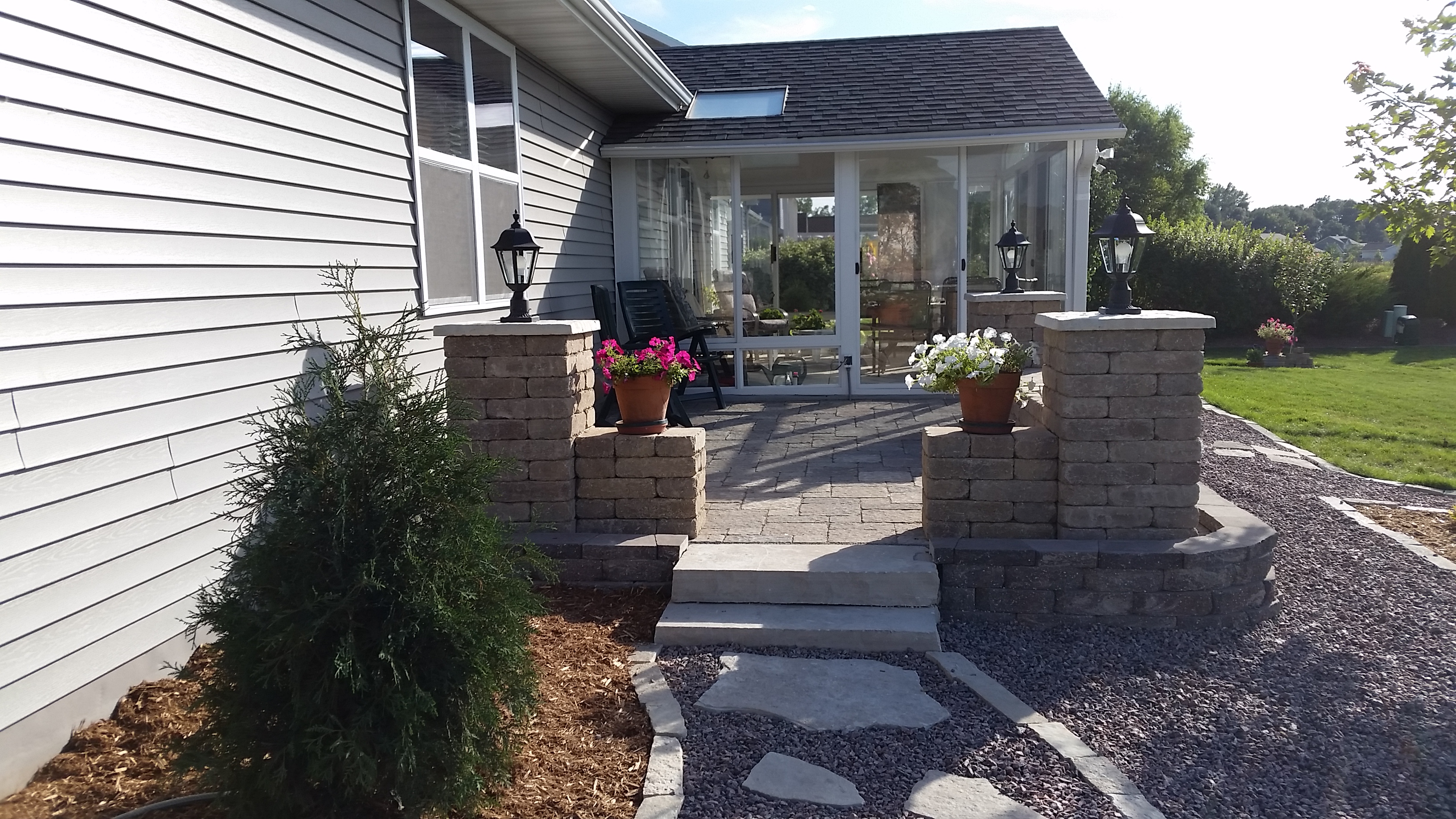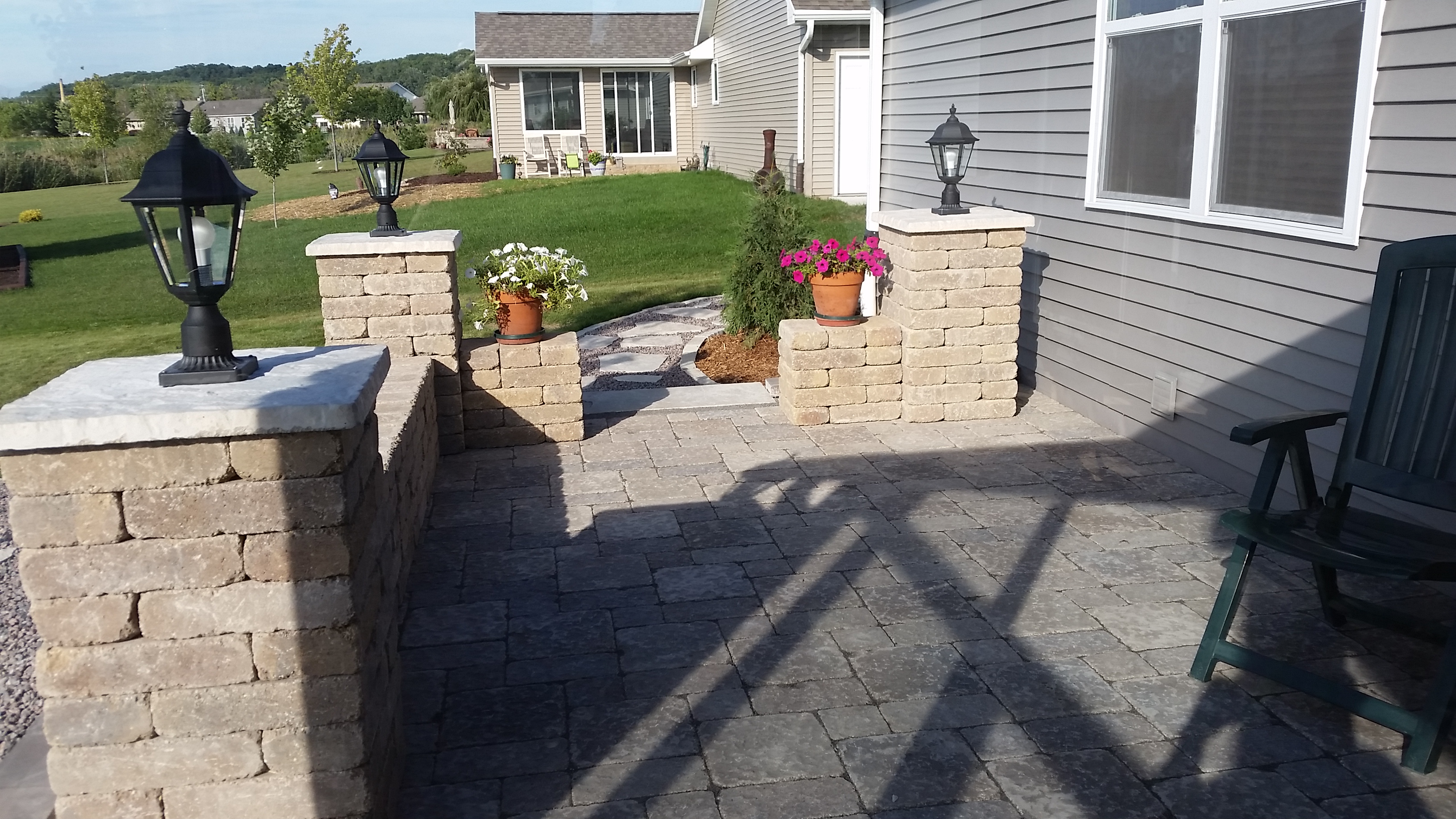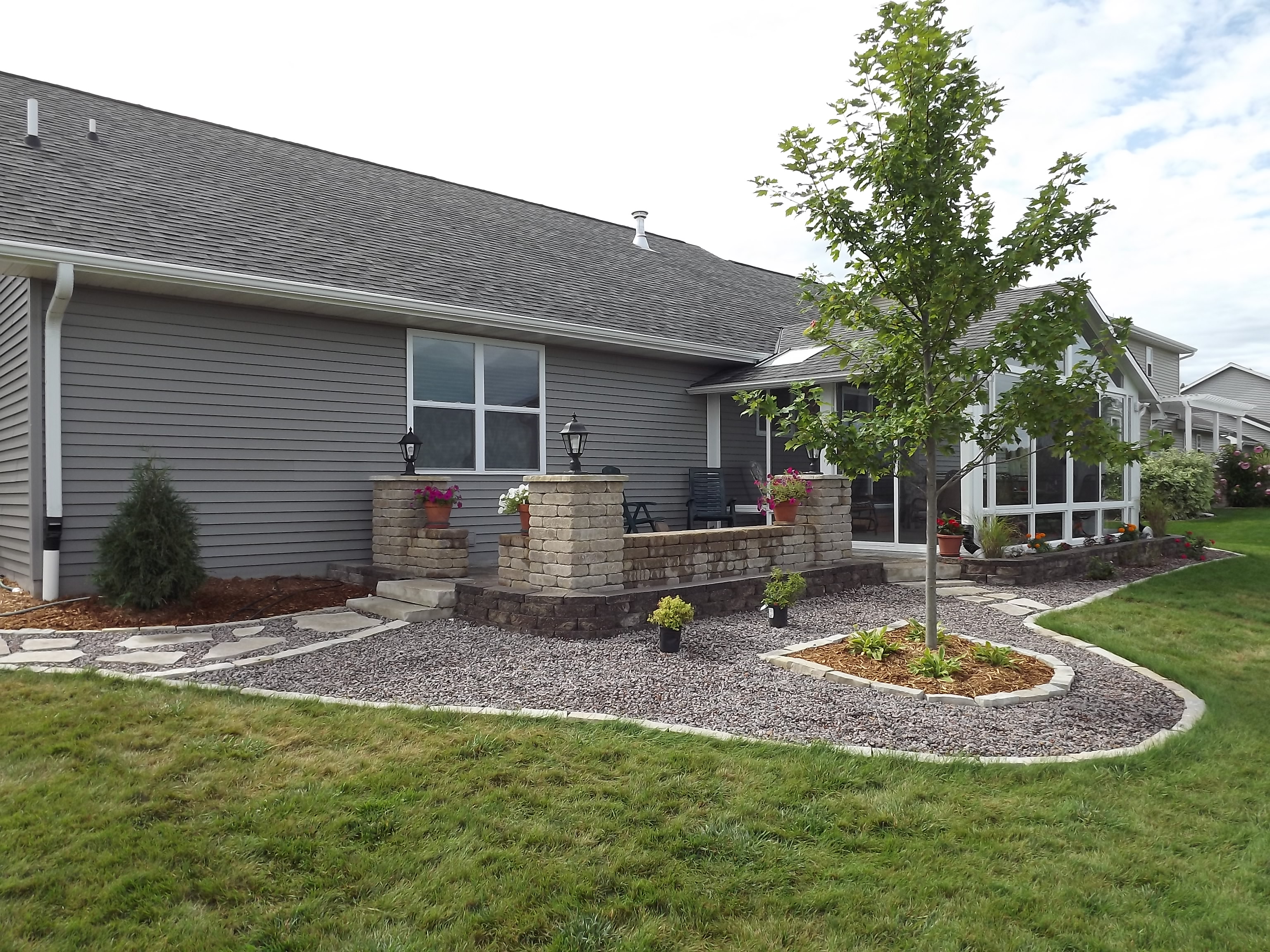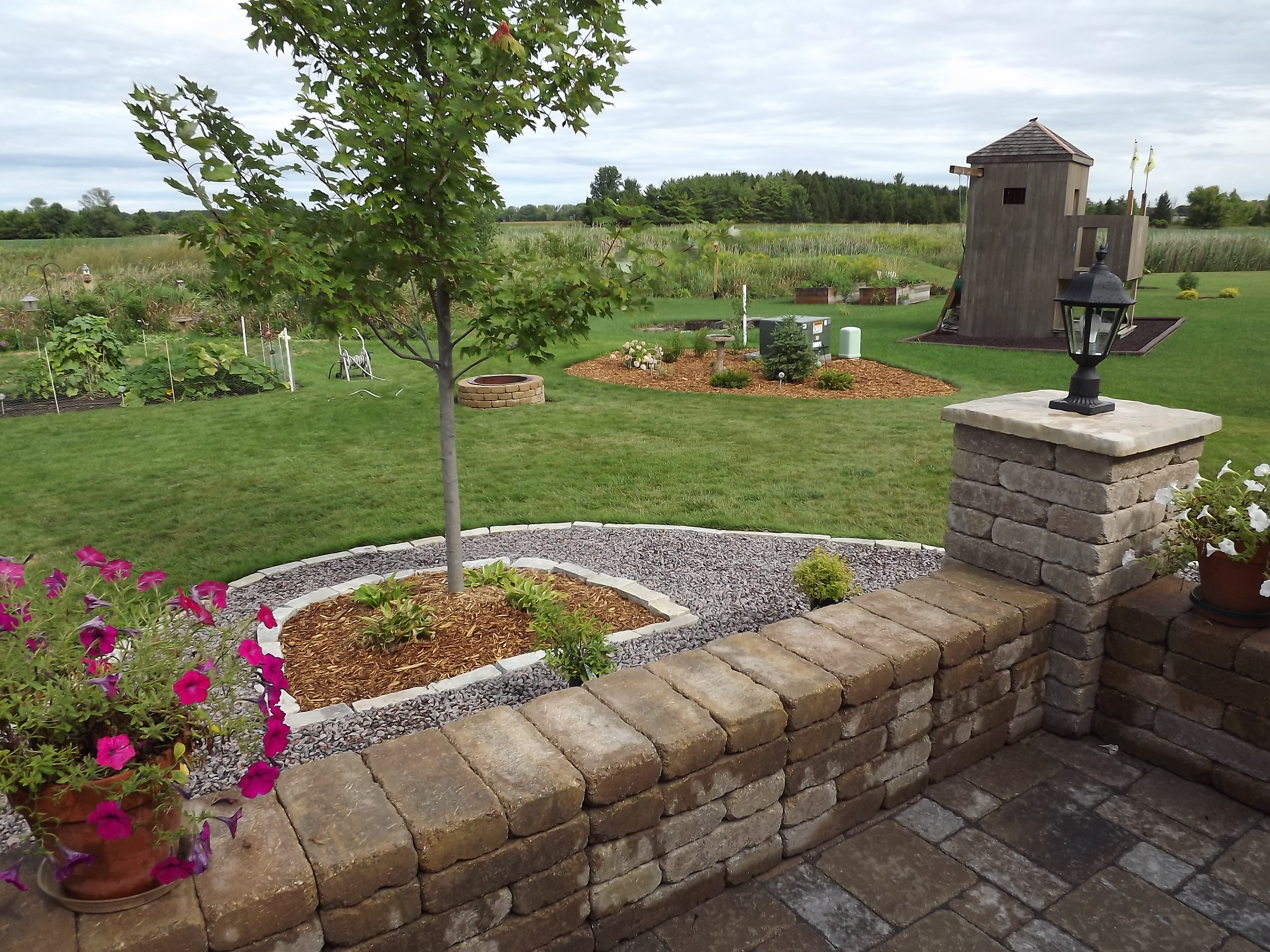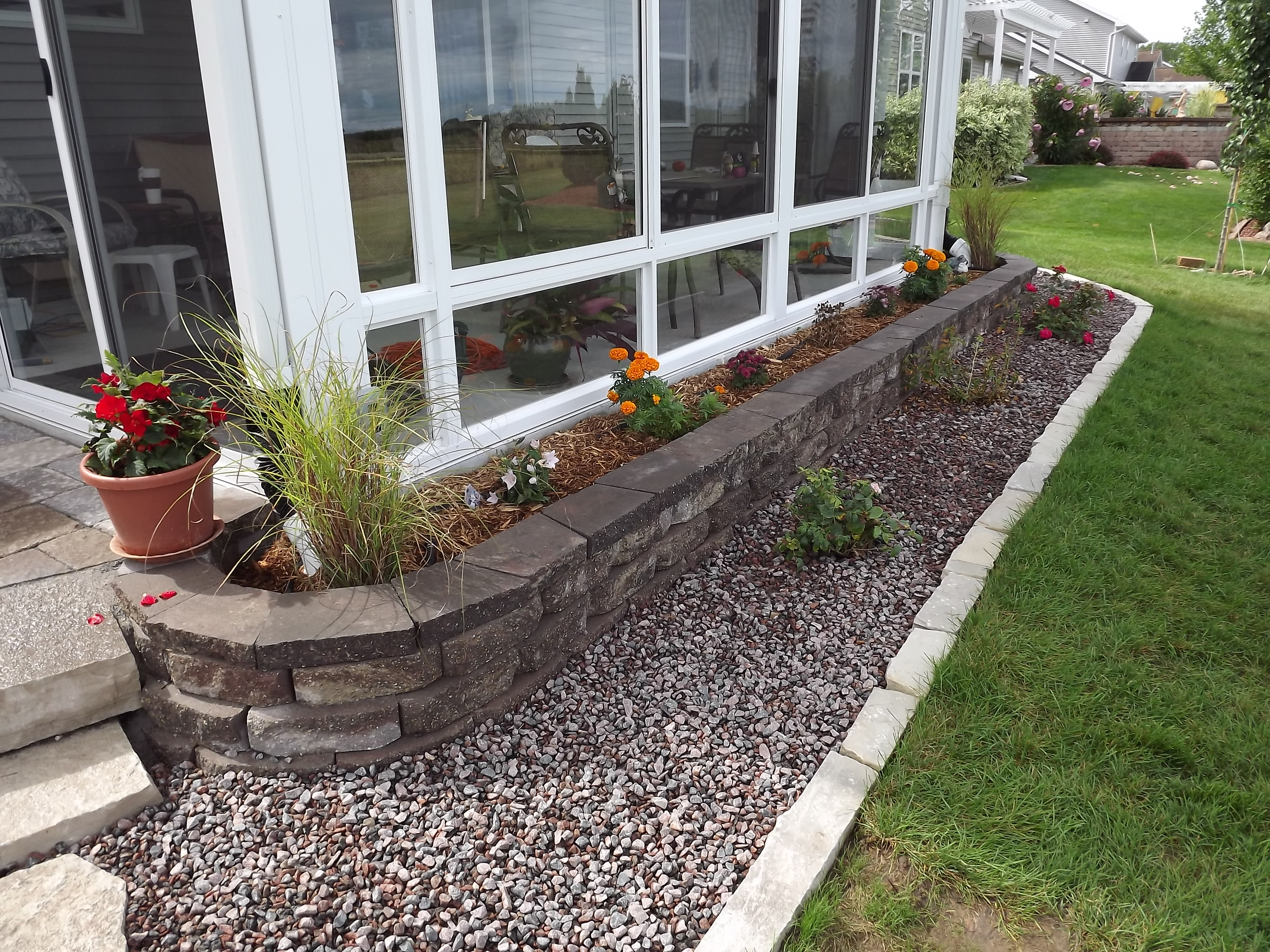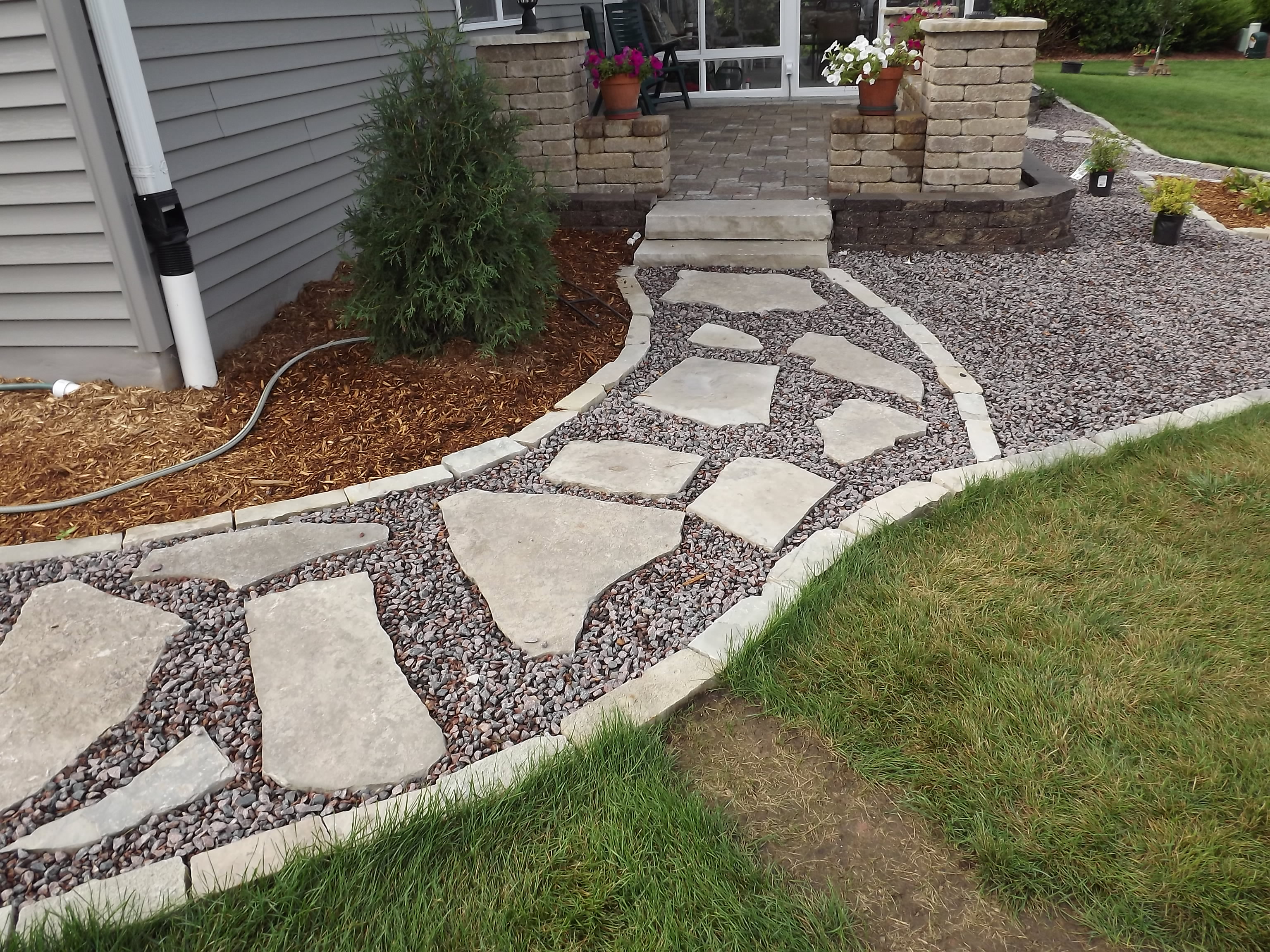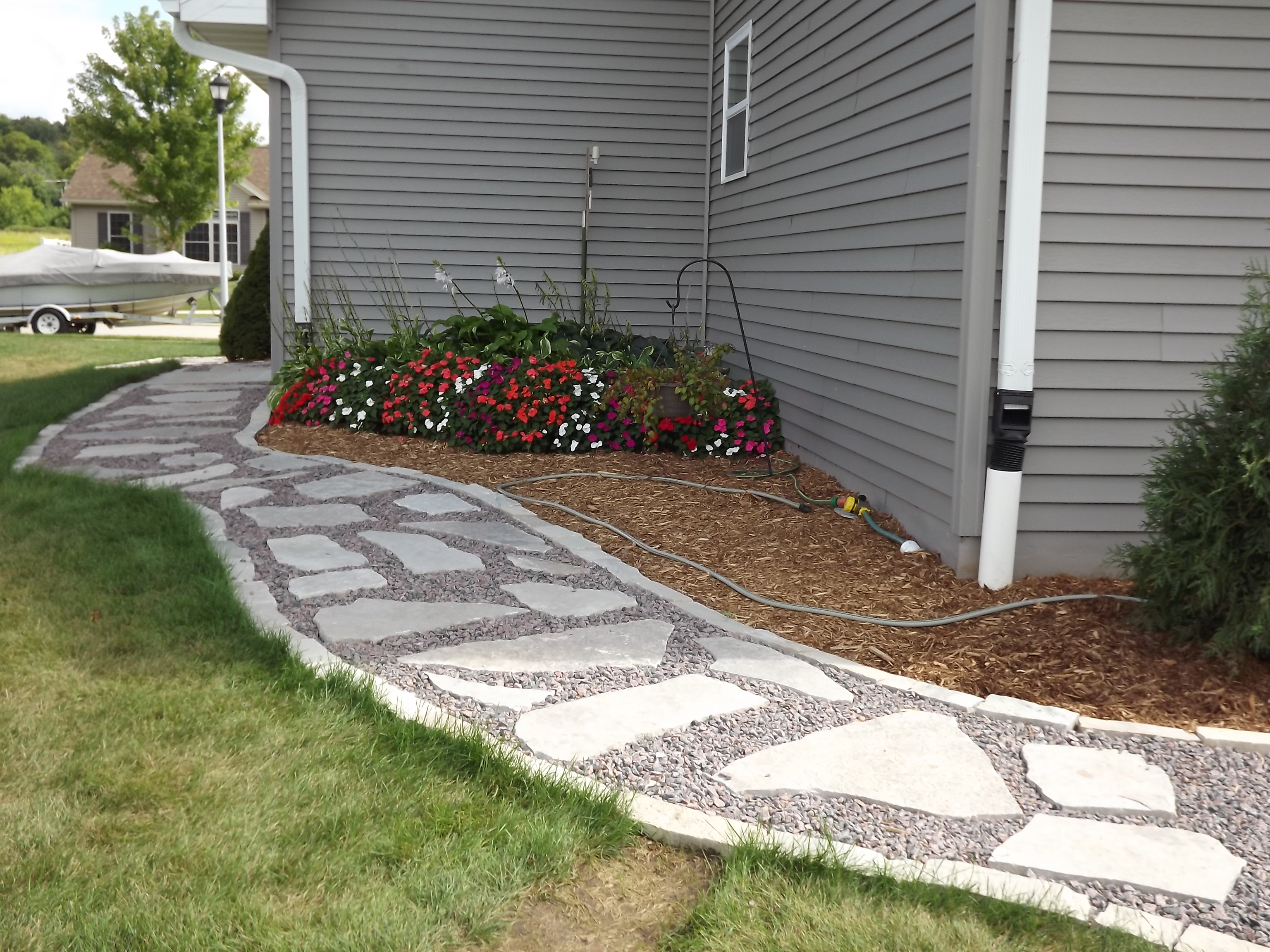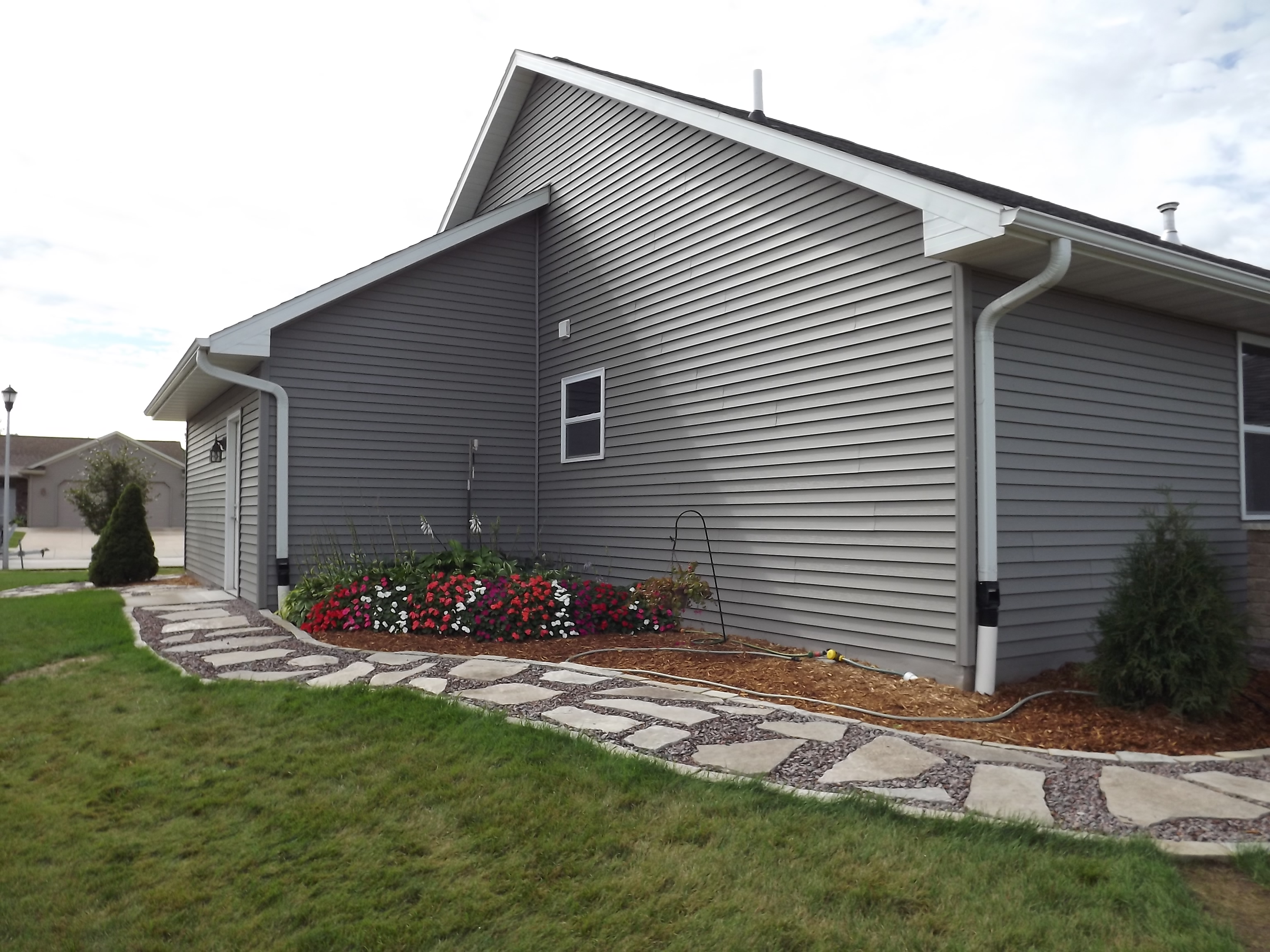 You will just have to rotate your head for this picture until I figure out how to cause it to come up correctly.