3select - 08/16/98 rev 0 A Day at the Pietenpol Air Show at Brodhead Wis. August 1, 1998.
Return to Home Page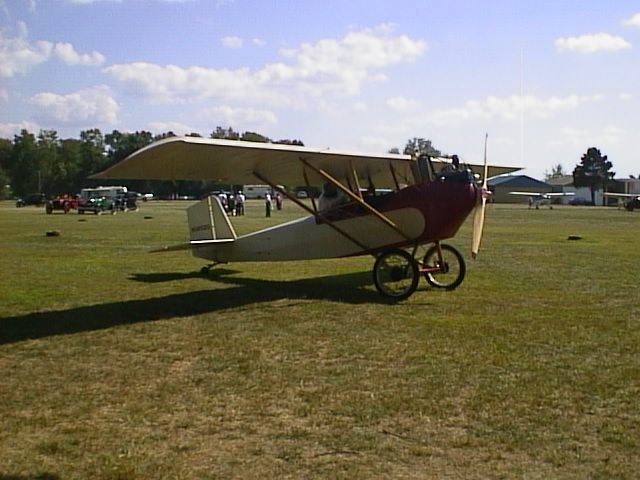 A Pietenpol powered by Model A Ford Engine Note pilot is in rear seat. Person in front gets the hot air from the radiator.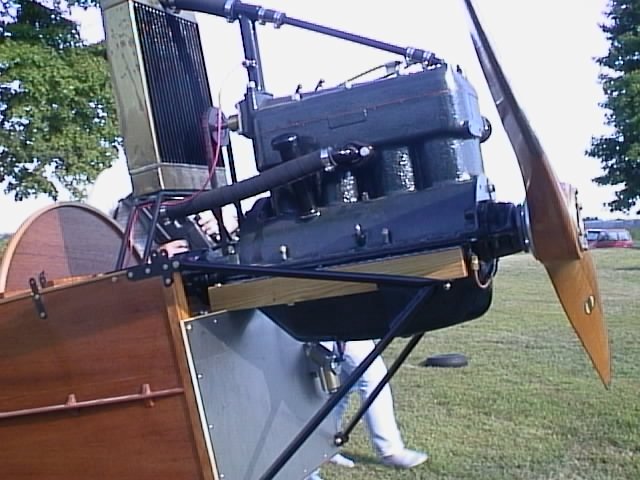 Close view of engine mounted on partially built plane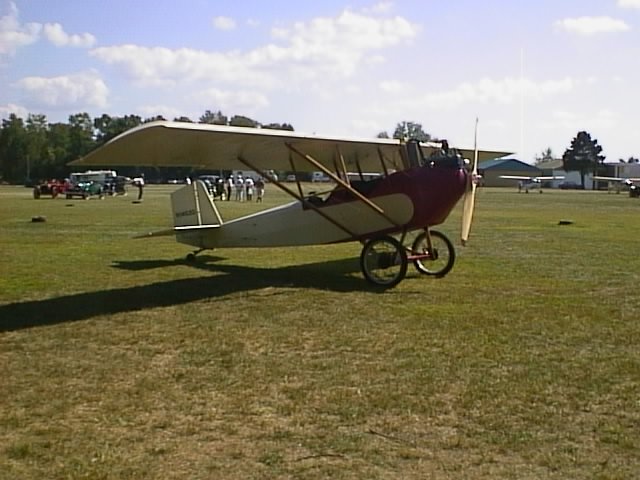 Pietenpol again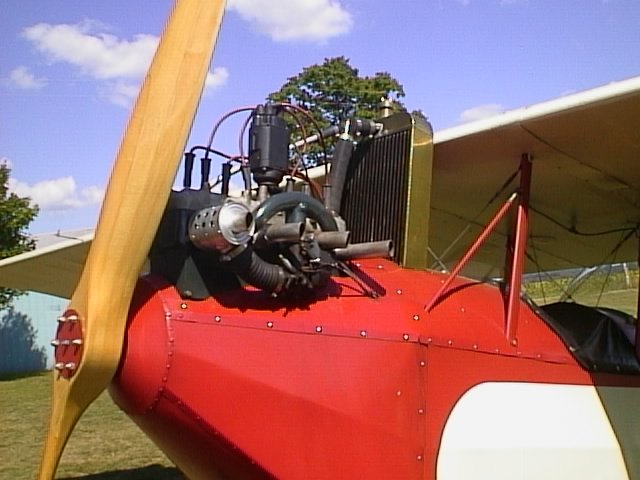 A close up of the Ford Model A engine on a Pietenpol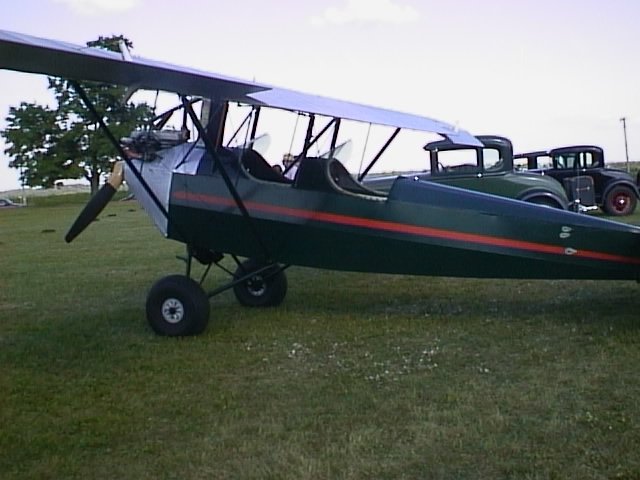 Note the Ford Model A in the background. That one also has a Ford Model A engine.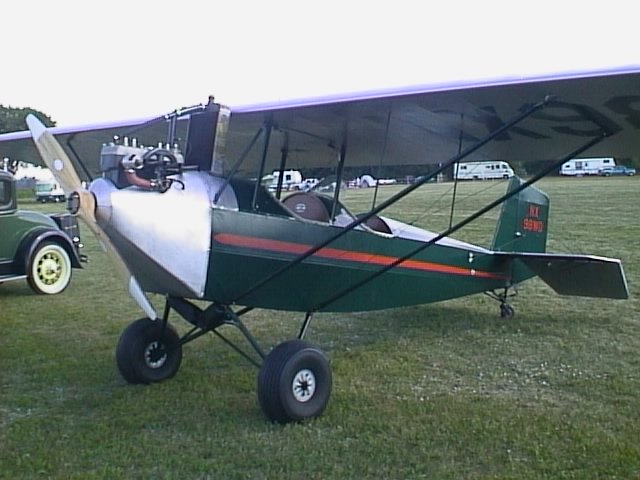 Another view of a green Pietenpol
Return to Top of Page
Return to Home Page